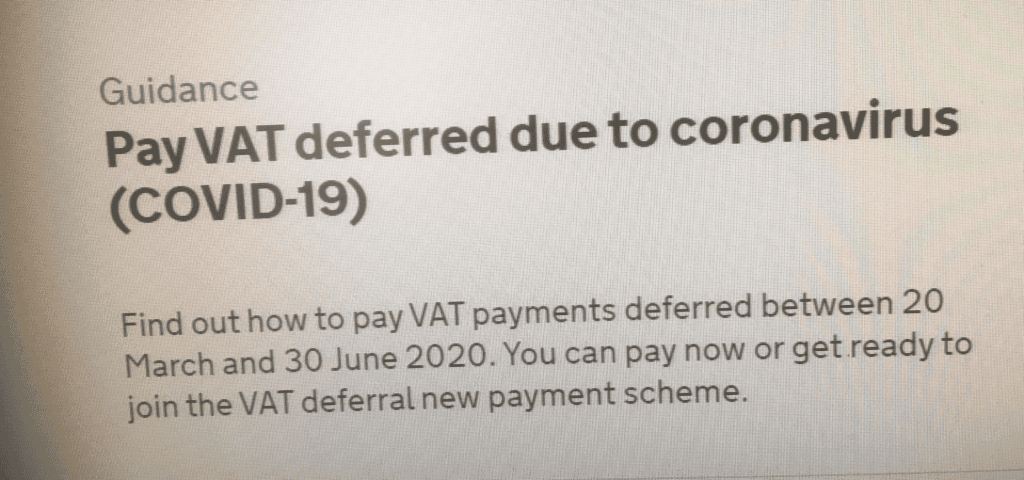 We published a blog at the beginning of January 2021 in respect of VAT due between 20 March 2020 and 30 June 2020 which was deferred.  This was originally payable by 31 March 2021.  However, it is now possible to pay in instalments.
HMRC have recently announced that the scheme will be open from 23 February 2021, up to and including 21 June 2021.
The new scheme lets you:
pay your deferred VAT in equal instalments, interest free
choose the number of instalments, from 2 to 11 (depending on when you join)
To use the online service, you must:
join the scheme yourself (GBM Accounts cannot do this for you)
still have deferred VAT to pay
be up to date with your VAT returns
join by 21 June 2021
pay the first instalment when you join
pay your instalments by Direct Debit (if want to use the scheme but cannot pay by Direct Debit, there's an alternative entry route for you)
In respect of instalment options, the month you decide to join the scheme will determine the maximum number of instalments that are available to you. If you join the scheme in March, you'll be able to pay your deferred VAT in 11 instalments or fewer.
Further information is available here.
GBM Accounts
15 February 2021